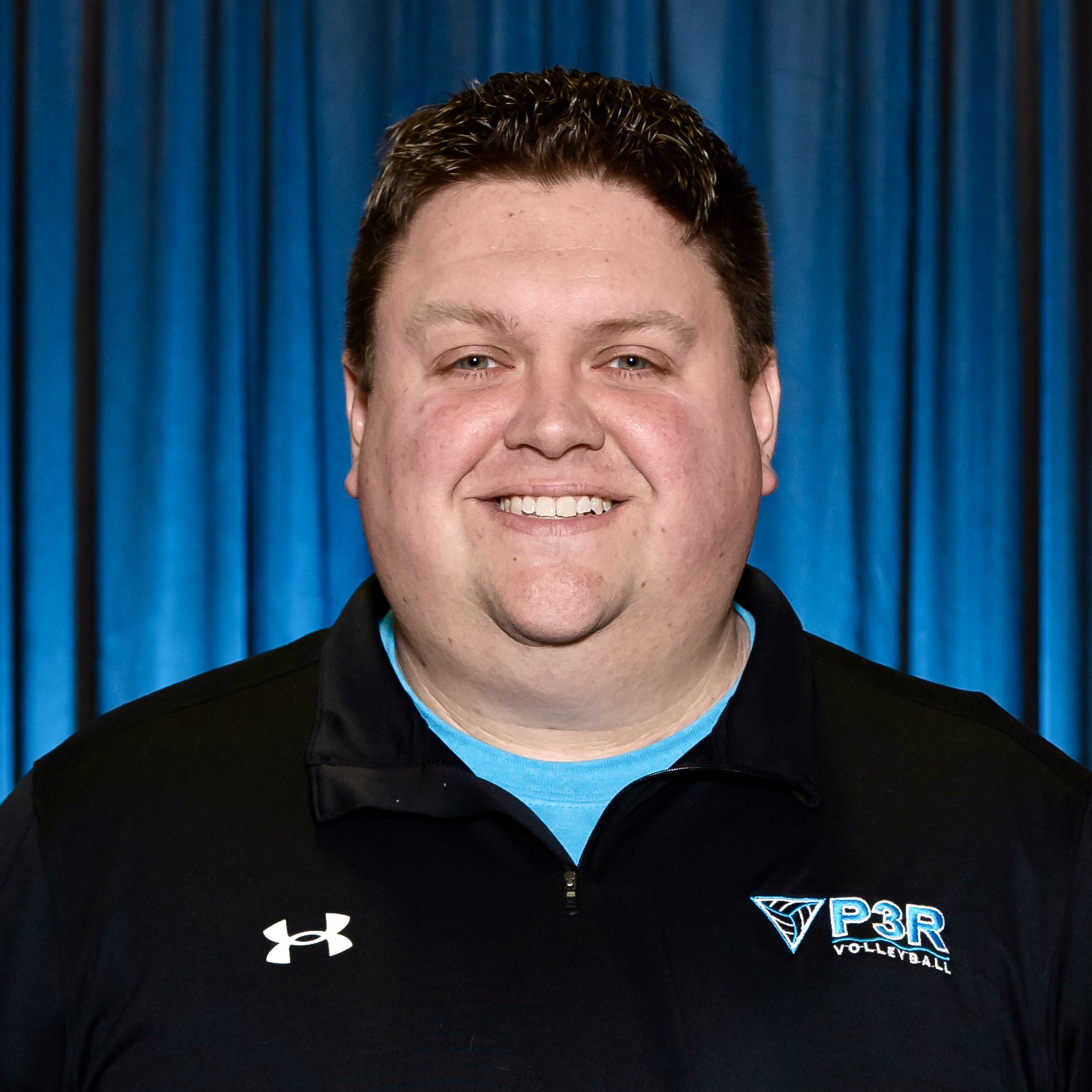 Former Assistant Coach – Point Park University
Former Assistant Coach – Upper St. Clair HS
This is Neal's 16th year a Director for P3R. In 2007, he was one of the new directors that took over the club to help develop young, talented volleyball players in the Pittsburgh area. Since then he has helped grow P3R into one of the biggest and most comprehensive training programs in the area. In those first 8 years, Coach Brown was also the Assistant Women's Volleyball Coach at Point Park University where he helped develop the Pioneers' into a nationally-ranked, championship caliber program and was an integral part in leading the team to their first-two conference championships and berths in the NAIA National Tournament with a 36-6 record in 2011 and again in 2014. In his 8 years at Point Park, the Pioneers had winning records in each of the 8 seasons for a combined record of 219-101 (.684%). After his time at Point Park, Coach Brown joined the staff at Upper St. Clair in 2015 and 2016 where he helped the Panthers to two Section Championships, a WPIAL 3rd Place, and one of the best seasons in school history with their furthest run into the PIAA playoffs. Before Point Park and P3R, Brown previously coached boys at both Mt. Lebanon and Upper St. Clair High Schools as well at coaching boys at the USAV juniors level. Prior to returning home to Pittsburgh, Coach Brown worked with the Penn State men's volleyball team helping them to EIVA championships as well as the NCAA semifinals. He brings a weath of knowledge and expertise at a higher level of play to P3R specializing in skill technique and game strategy.